BAG IN BOX
The bag-in-box (BIB) has a special tap with a non-return valve which is ideal for wine storage as each time a glass is filled the vacuum remains, preventing contact with the air and preventing oxydation of the product.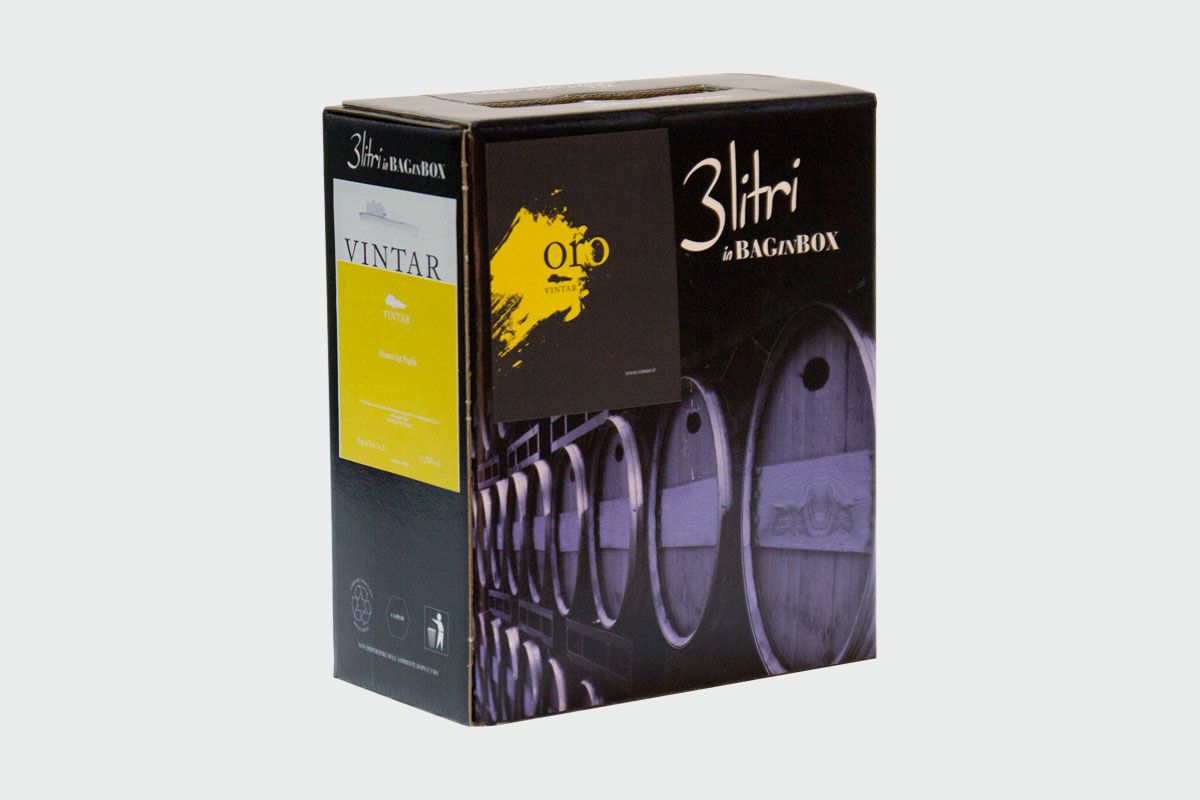 KEYKEG
The keykeg (one way keg, 100% recyclable) is ideal for beer and sparkling wine storage, offering greater protection and a longer shelf-life, and allowing wine and beer to be poured without having to add gas.
THE ENVIRONMENT
Vintar's ecological philosophy drives the choices we make. We strive to develop, design and build highly technogical products. This does not just entail solving practical problems, such as temperature control in the production phase or during storage, or choosing our beers and wine - Vintar is much more than this...
VINTAR BELIEVES IN SAVING OZONE
Throughout our entire product range we avoid using conventional cooling systems that use freon gas since this has caused the hole in the ozone layer.
VINTAR RECYCLES 100%
Our chilled barrels use bag-in-box (or eco-bag) and keykegs (one-way kegs) to store wines and beers and these are 100% recyclable.
VINTAR IS CO2 FREE
The use of the eco-bag (or one-way kegs) means that the wine and the beer can be stored in a much simpler way, both in the warehouse and when transported by road.
Besides saving space, the eco-bag and the keykeg when empty, can be thrown out with normal waste, unlike glass (bottles, demi-johns, or steel kegs), which require a return trip in order to be refilled. This leads to lower emissions of harmful gases into the atmosphere.
Also conventional dispensers for wine and beer can give rise to CO2 addiction through fizzy drinks. With using keykeg for beers and sparkling wines, there is no CO2 connection. Furthermore, eliminating gas bottles, hydraulic connections, cautions and deposits on steel kegs, means savings both in terms of time and money.
VINTAR WANTS TO SAVE THE PLANET
The empty bottle, demi-john, or steel keg, needs to be cleaned and disinfected before re-use.
Instead the eco-bag and the keykeg save on water, electricity and labour and avoid the use of cleaning detergents and chemicals as well as eliminate the possibility of bacteria caused by decanting or by direct contact with the contents, the container and human contact (in all the phases of transport, storage and serving).